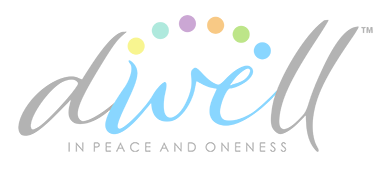 Mental health means striking a balance in all aspects of your life: social, physical, spiritual, economic and mental. Reaching a balance is a learning process. At times, you may tip the balance too much in one direction and have to find your footing again. Your personal balance will be unique, and your challenge will be to stay mentally healthy by keeping that balance.
No one is immune to mental health challenges – no matter where you live, what your age, or what you do in life, so do not be ashamed to reach out for professional help.
If you or someone you know are in a life threatening situation, please call 911.
For more information or to speak with a mental health professional about your personal situation, please select your Province or Territory.
Inspired by the vision statement of the New Apostolic Church, the purpose of dwell™ is to allow our church to be a place in which people feel at home.
© Copyright 2019. All Rights Reserved.