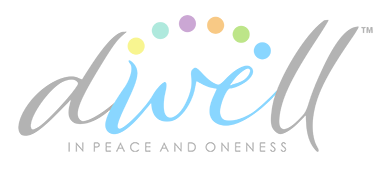 Protect Program
In order to ensure our church is safe and trusted within the community, we are implementing a formalized abuse prevention program called, the "Protect Program". This program is focused around volunteers actively involved with individuals that are vulnerable. This includes, children, youth and vulnerable adults.
We have partnered with a leading company in this field called Plan to Protect®. Together we have developed a qualified abuse prevention program that includes a criminal background check for volunteers in a position of trust. This process is completed on-line and at no expense to the volunteer. A complete list of volunteer roles requiring a criminal background check can be found here.
Beginning in September 2016, professional trainers will visit locations across Canada to explain the program and how it will benefit each congregation. To be inclusive and respectful in our church, these training sessions will also cover the Accessibility for Ontarians with Disabilities Act (AODA) and Integrated Accessibility Standards Regulation (IASR). To help ensure that the Protect Program is embraced and becomes a part of our culture, there will be annual online training and each congregation will select a program leader .
If you are currently a volunteer or would like to become a volunteer, please submit registration form.
Please visit the FAQ section if you have questions about the Protect Program.
VENDOR PARTNERS

Inspired by the vision statement of the New Apostolic Church, the purpose of dwell™ is to allow our church to be a place in which people feel at home.
© Copyright 2019. All Rights Reserved.