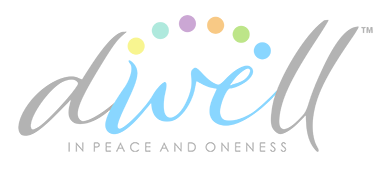 As children enjoy playing in the snow, it's important to understand the risksassociated with building snow forts. One cubic foot of snow weighs approximately five pounds. If a snow fort is 3 feet high, a collapse could place approximately 500 pounds of snow on top of a child.
As we move forward to ensure the care and safety of our children, snow forts or snow caves are prohibited on church property. In addition, children should not play in areas where snow removal or clearing are taking place.
Inspired by the vision statement of the New Apostolic Church, the purpose of dwell™ is to allow our church to be a place in which people feel at home.
© Copyright 2019. All Rights Reserved.